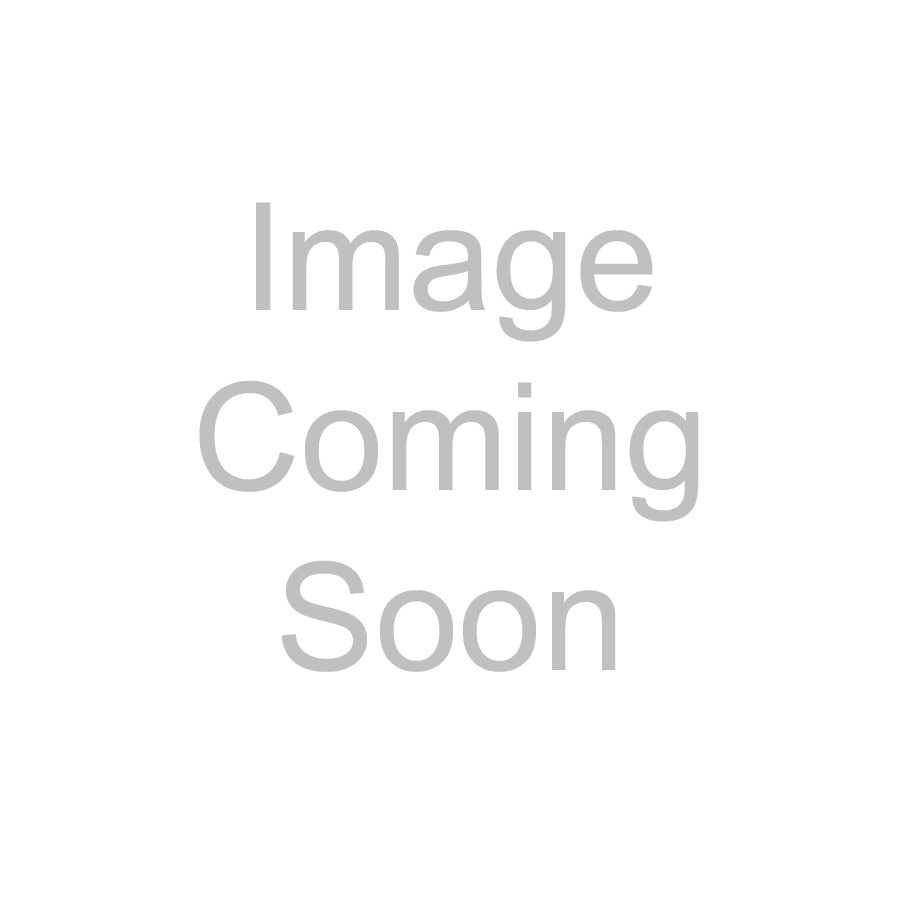 eMotimo Geared Motor Mount, Motor & Pulley for Dana Dolly
Images coming soon.  
This adapter plate will enable a user to swap out the Direct Drive NEMA 23 motor for a geared NEMA17 motor.  It includes:
1) Geared Motor with your selected gear ratio
2) Pulley
3) 1.5 foot extension cable to enable easy attachment to the ST4's M3 port.