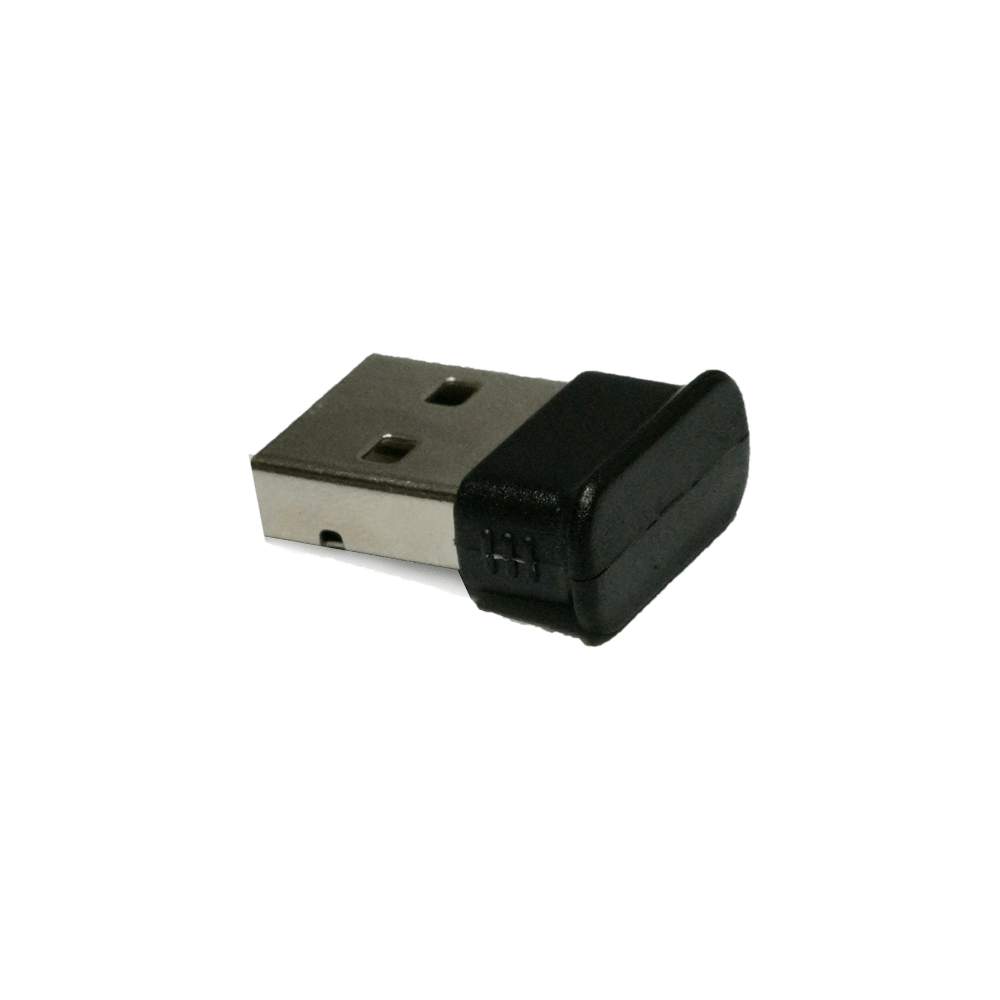 ST4 Wireless Remote Dongle
Replacement ST4 Remote USB Dongle: This is a replacement USB Bluetooth module that's compatible with the Spectrum ST4. While many USB Bluetooth dongles can connect, very few have the right specs for high speed (low latent) communication with the Sony PS4 Dualshock controller. If you have lost or damaged the one that came with your Spectrum, or you just want a backup, this is the one to buy. We test each of these to ensure compatibility before they go out the door.
Need your dongle sooner? Here's a similar alternative (sourced via Amazon) that might work out as well. We say might now, as of June 2023 because we have a user report that this dongle had some latency issues.