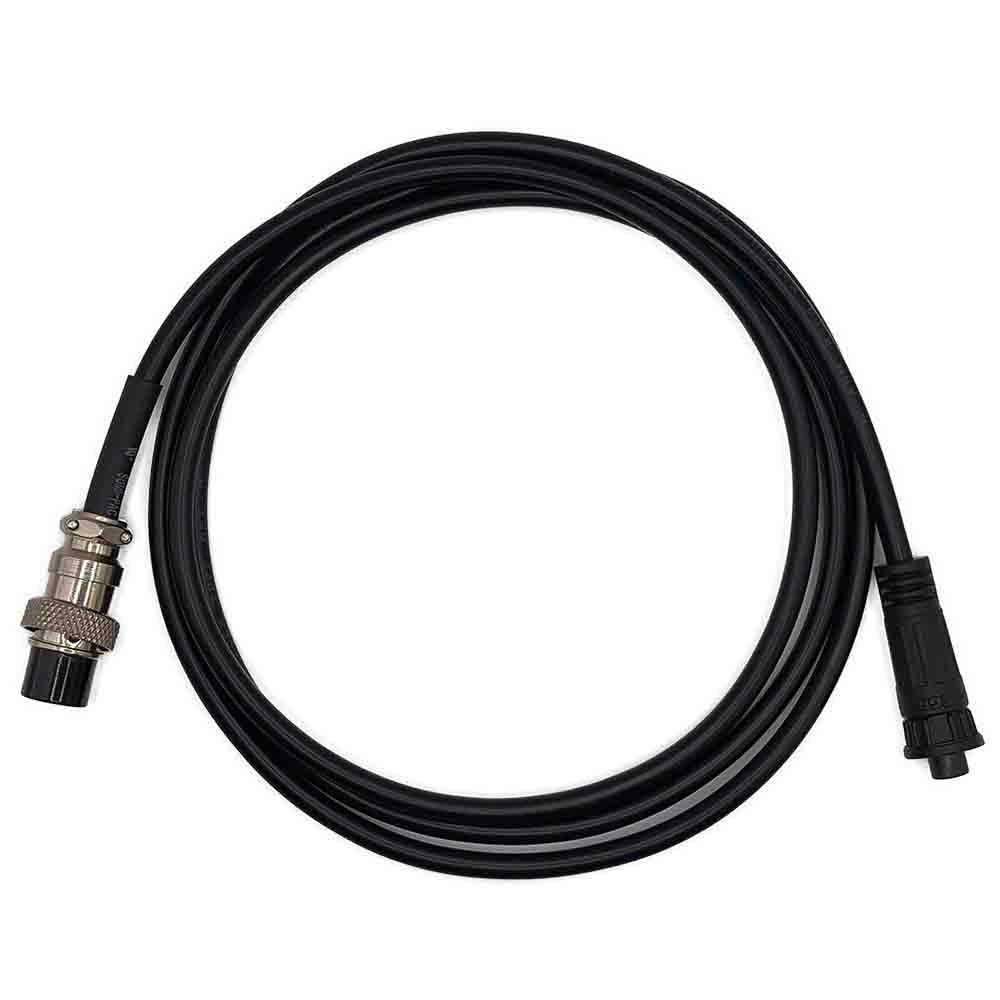 Spectrum ST4 / WeMacro Adapter Cable
This cable connects a WeMacro Rail Motor (not included) to an external motor port on your ST4/ST4.3. This cable is 4.9 feet in length.
The wemacro rail is great for really fine macro shots and/or focus stacking.  Reach out to us at help@emotimo.com if you have questions.