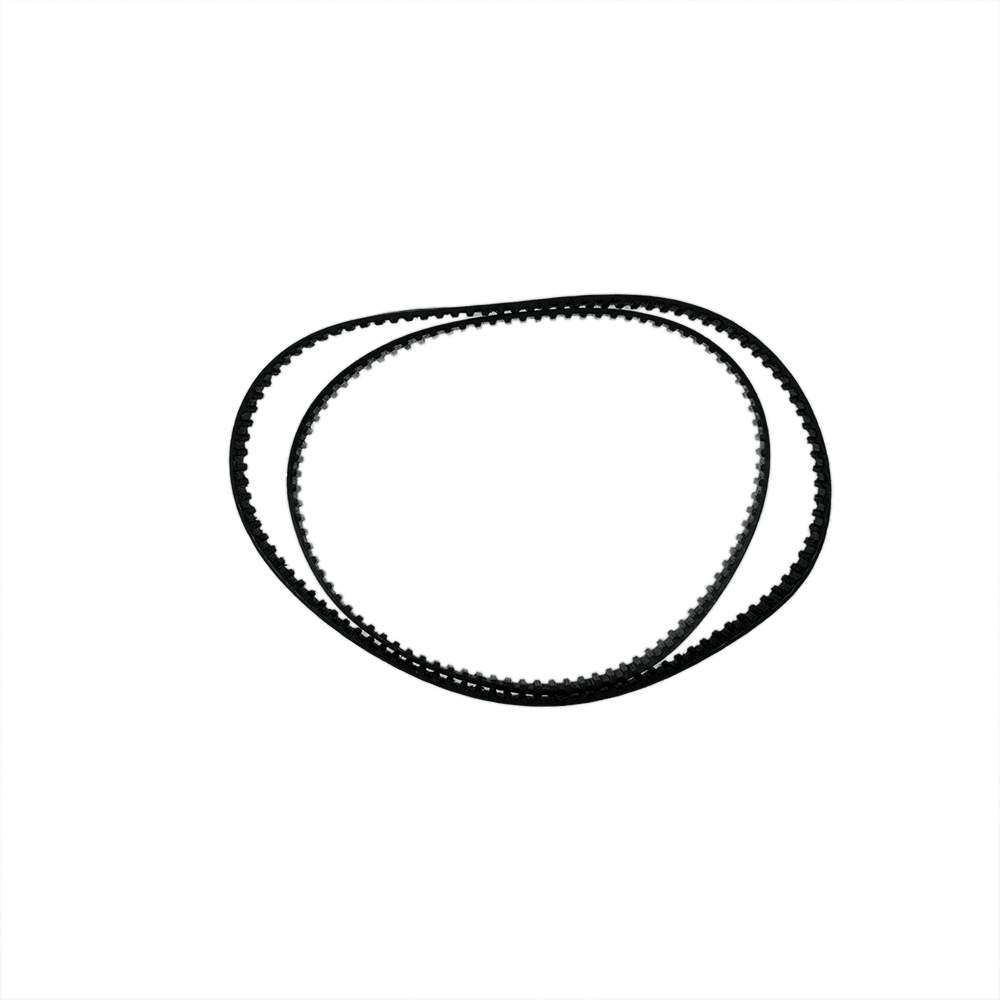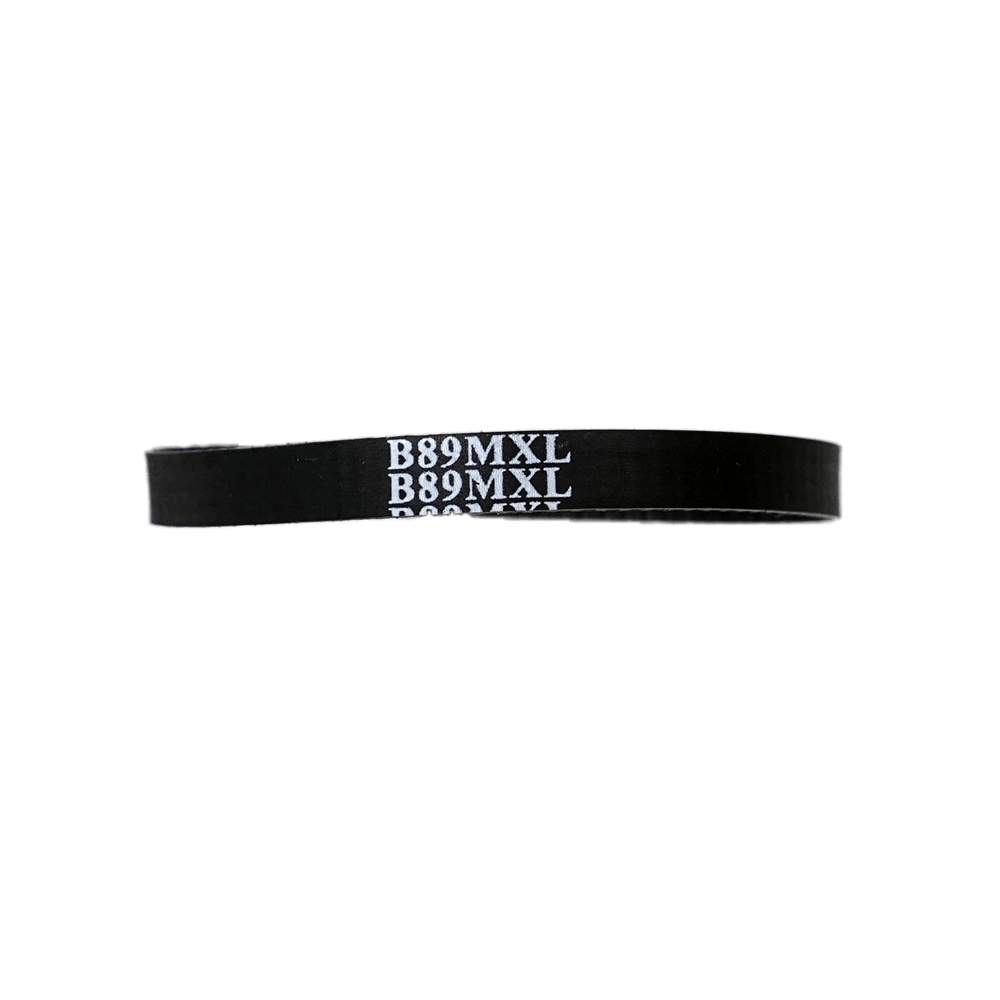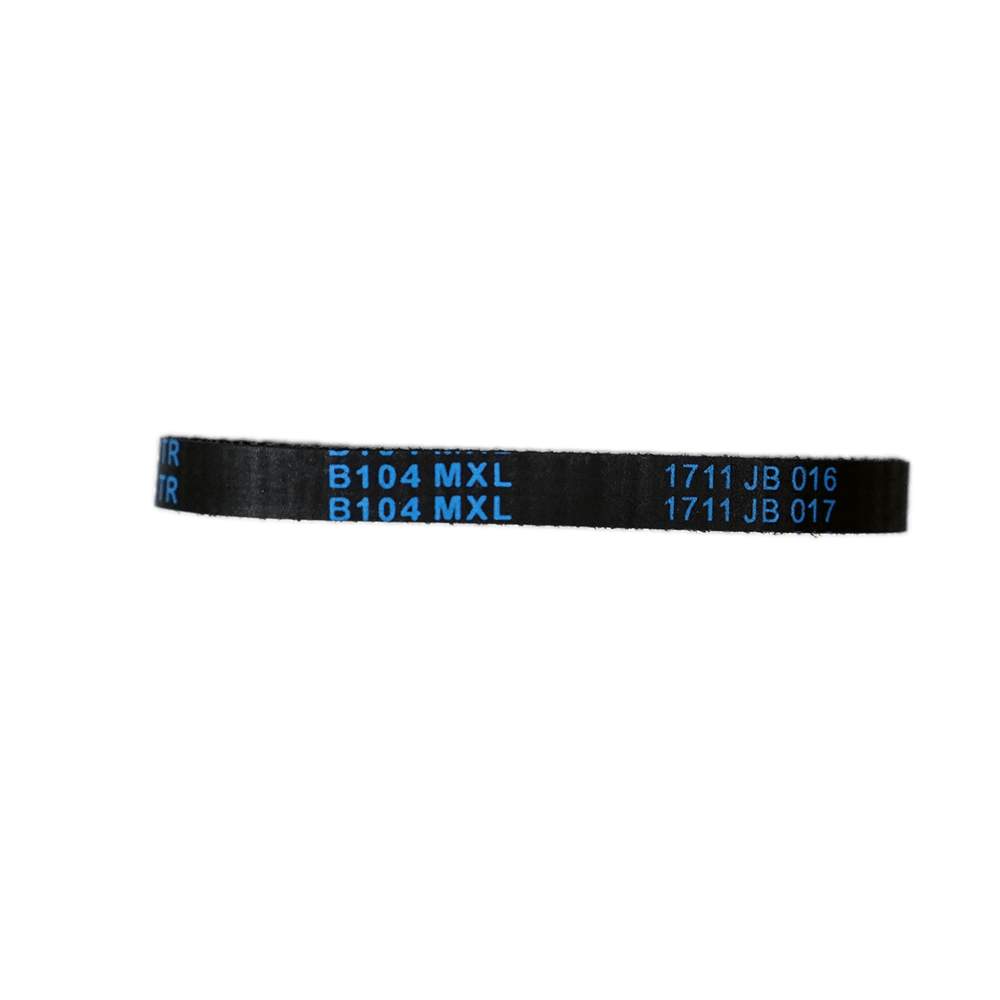 Shark Drive Belt Replacements for Direct Drive and Geared Motors
Replacement Belts for your Shark System.
Need a replacement for the drive belts used in our Shark Integration Kit?  You are in the right spot. 
These are the belts that run from the motor pulley to the driven pulley the end of your Shark Slider. 
These are NOT the long shark belt that run the full length of the slider. If you need that belt, please reach out to help@emotimo.com
A single belt is shipped. There are two sizes. Make sure you choose the RIGHT one for your application!
The Direct Drive motor uses the shorter 89 Tooth MXL belt
The 14:1 and other Geared Motors uses the longer 104 Tooth MXL Belt