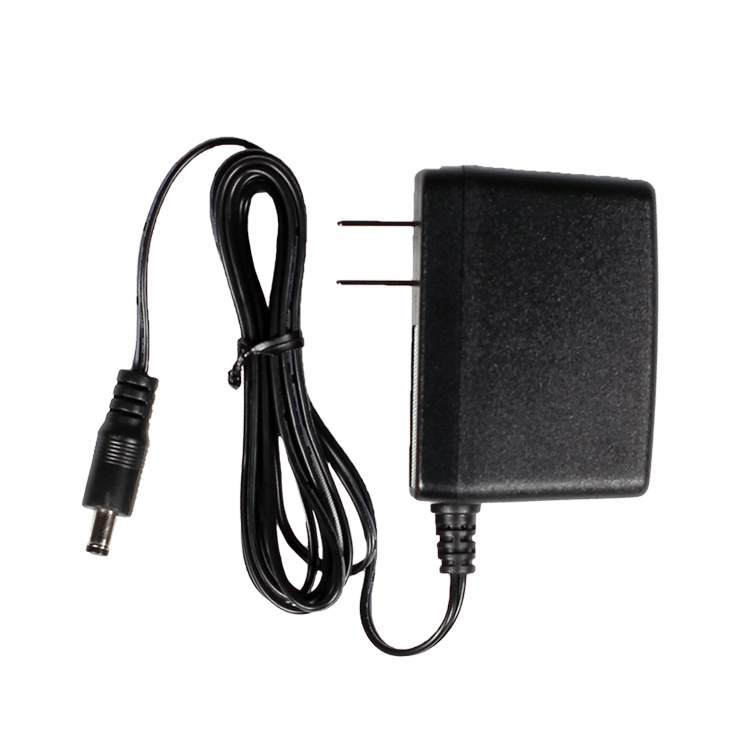 eMotimo 12 Volt AC Adapter (US / INT)
Power your spectrum ST4 with the 12 Volt AC Adapter. This adapter is 12 volts with a barrel connector size of 2.1mm x 5.5mm x 12mm. This is the unit that ships with the base model spectrum ST4. Plugging in unapproved power sources can damage your rig. Use one of these when you are close to an outlet or in a studio.

**Note this power supply will also work to power previous generation TB3s.